Who are the Men of Faith Baptist Church?
At FBC, we believe that a man of God rejects passivity, accepts responsibility, leads courageously, and expects God's greater reward. Therefore, the Men's Ministry exists to equip men to be the servant leaders God created them to be in the church, in their homes, and to the world through concerted prayer, purposeful Bible studies, and opportunities for sharpening in a community of godly men.
Recommended Reading for Men
The men of FBC recognize the importance of being well-read in the areas of biblical manhhood, godly husbandry, Christian parenting, worldview, ethics, apologetics, and in the Christian classics. Therefore, we encourage the men of Faith be diligent to throw off the trappings of childhood that define too many professing Christian men today in favor of growing in their faith through time invested in their own spiritual maturation. This list of recommended reading is a good starting place.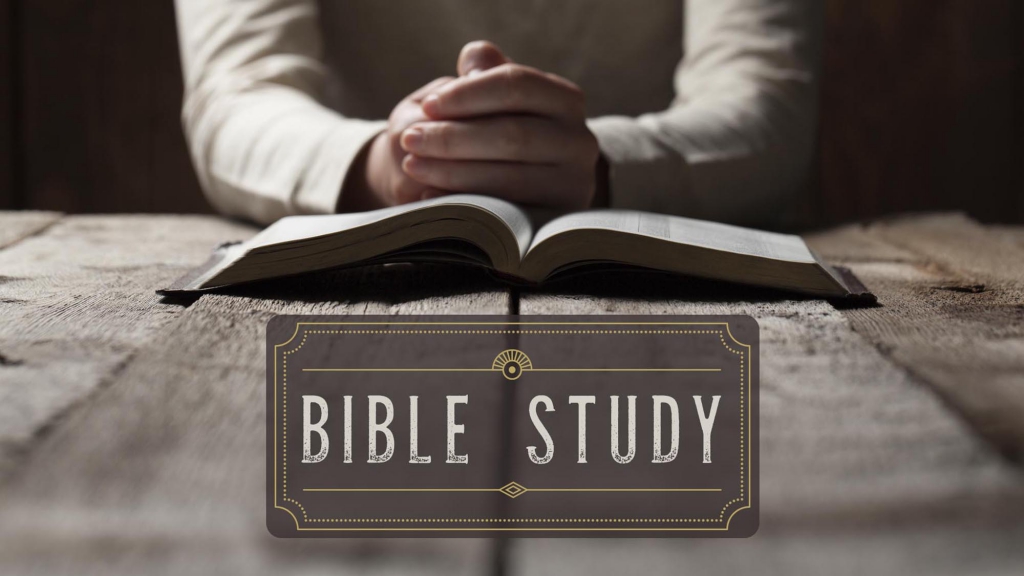 Men's Discipleship Study – This group meets on Wednesdays at 6:15 p.m. We will begin another study in the Fall (see below). Email Dr. Garrett Starr with any questions.
Men's Bible Study – Meeting now via Zoom, this is a discussion-driven, expositional journey through books of the Bible that also meets in the summer and is led by Allen VanderVeen (avanderveen@hotmail.com).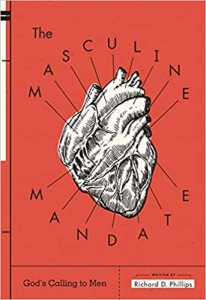 Wednesday Night Men's Discipleship Study (September- December)
What does it mean to be a man made in the image of God? And what does it mean to be a man under God's grace, called according to His purpose? In The Masculine Mandate, Dr. Richard D. Phillips cuts through the cultural confusion, highlights God's mandate for men, and encourages readers to join him on a journey of repentance and renewal. Phillips begins in the Garden of Eden, drawing foundational teaching for men in the earliest chapters of God's Word. He provides clear biblical instruction for husbands, fathers, and sons as he carefully examines important truths from Scripture.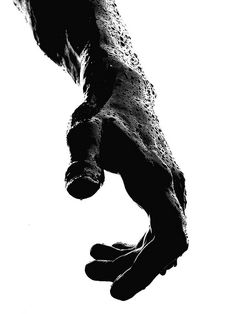 Men's Service Opportunities
Children's Ministry – Numerous roles are available to serve the young parents and children of Faith Baptist Church, especially during Sunday School. 
AWANA (Children's Discipleship Ministry) Club leaders and listeners are needed to serve the children of Faith Baptist Church and the greater Kaiserslautern community on Wednesdays.
Student Ministry – Men and women are needed to serve as small group leaders. 
Quarterly Workdays at Faith Baptist Church – All men, fathers, and sons are encouraged to serve together to complete tasks on our church property. These workdays will be sent church-wide via email.
Men's Prayer Breakfast – A faithful clean up crew is needed to clean the kitchen and set up the Fellowship Hall for Sunday mornings.
Cooking Crew – A team leader and cook team are needed to prepare meals for future men's events. Men with grown children will be the best fit in this role so that men with children still at home may participate with their children at events planned for this purpose.
Upcoming Men's Events
Men's Prayer Breakfast (Every 3rd Saturday at 8:00 a.m.) Our men enjoy a meal, pray together, hear teaching from the Word of God, and then serve together on the FBC campus along side the Building & Grounds Team to meet service needs at Faith Baptist Church. (Men's Prayer Breakfast does not meet in December.)
Men's Quarterly Work Day – All men, fathers, and sons are encouraged to serve to complete tasks on our church property as they are scheduled quarterly.