Who are the Men of Faith Baptist Church?
At FBC, we believe that a man of God rejects passivity, accepts responsibility, leads courageously, and expects God's greater reward. Therefore, the Men's Ministry exists to equip men to be the servant leaders God created them to be in the church, in their homes, and to the world through concerted prayer, purposeful Bible studies, and opportunities for sharpening in a community of godly men.
Recommended Reading for Men
The men of FBC recognize the importance of being well-read in the areas of biblical manhhood, godly husbandry, Christian parenting, worldview, ethics, apologetics, and in the Christian classics. Therefore, we encourage the men of Faith be diligent to throw off the trappings of childhood that define too many professing Christian men today in favor of growing in their faith through time invested in their own spiritual maturation. This list of recommended reading is a good starting place.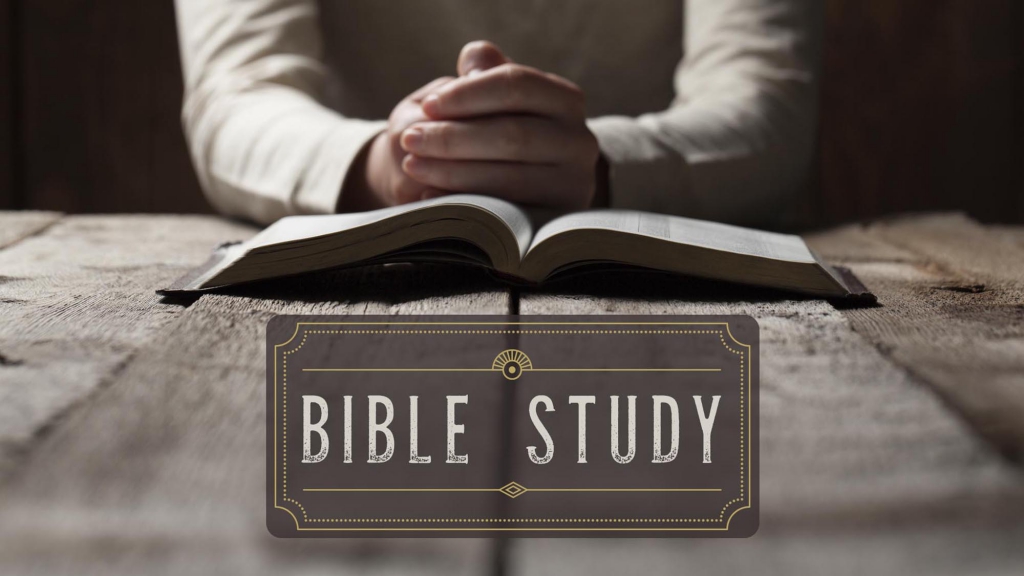 Men's Discipleship Study – This group meets on Wednesdays at 6:15 p.m. We will begin another study in January (see below). Email Dr. Garrett Starr with any questions.
Men's Bible Study – This is a discussion-driven, expositional journey through books of the Bible that meets throughout the year at 6:00 p.m. on Thursdays and is led by Allen VanderVeen (avanderveen@hotmail.com).
Men interested in starting or teaching a Men's Study must affirm that they have repented of their sin and placed saving faith in Jesus Christ, that they have a call upon their lives from the Spirit of God to a teaching ministry in the church, that they have the spiritual gift of teaching, that they affirm and are in agreement with the five doctrinal statements of Faith Baptist Church, that they are members of Faith Baptist Church, and they must be affirmed into this role by the Lead Pastor and Elders.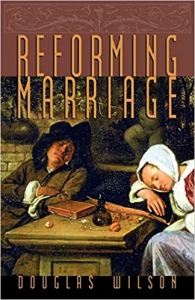 Wednesday Night Men's Discipleship Study (January to February)
How would you describe the spiritual aroma of your home? The source of this aroma is the relationship between husband and wife. Many can fake an attempt at keeping God's standards in some external way. What we cannot fake is the resulting, distinctive aroma of pleasure to God. Reforming Marriage does what few books on marriage do today: it provides biblical advice. Whether it has to do with respect and love, confession of sin, sexual fidelity, or even the gnarly issues of divorce and remarriage, Douglas Wilson points to the need for obedient hearts on the part of both husbands and wives. This book is part of the Canon Press series of books on the family, which has helped many people trying to deal with the on the ground messes that come with sinners living under the same roof. Godly marriages proceed from obedient hearts, and the greatest desire of an obedient heart is the glory of God.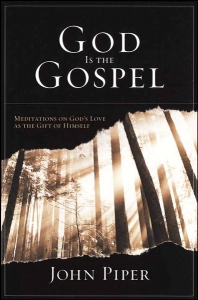 Wednesday Night Men's Discipleship Study (March-April)
John Piper awakens you to the highest, best, final, and decisive good of the gospel, without which no other gifts would be good. Some people say forgiveness makes the gospel good news. Others suggest that being saved from hell or gaining freedom from a guilty conscience makes it good news. But the Bible tells us the gospel is good news not because of its many peripheral blessings, but because it brings us to God and to utter delight in him as our all-sufficient and everlasting treasure.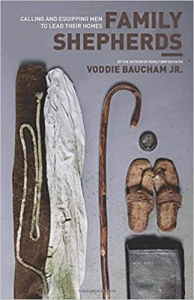 Wednesday Night Men's Discipleship Study (April-May)
God has mandated the transfer of his truth from one generation to the next. Because this transfer takes place primarily in the home, Dr. Voddie Baucham Jr. seeks to guide men in faithfully shepherding their families. Derived from Baucham's monthly meetings with men in his church, Family Shepherds calls men to accountability for their God-given responsibilities as husbands and fathers. This book will inspire them to live better, love better, and lead better so that their families will thrive in every way. Baucham's clear style and practical approach will help men protect their marriage, raise kingdom-minded children, value the synergy between church and home, and navigate difficult family dynamics. It will inspire them to carefully evaluate and live out their role in all areas of life. Family Shepherds is a book that every father needs and that every church will want as a resource for training the men in their congregations.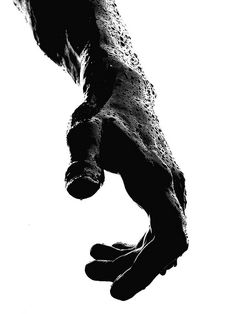 Men's Service Opportunities
Children's Ministry – Numerous roles are available to serve the young parents and children of Faith Baptist Church, especially during Sunday School. 
AWANA (Children's Discipleship Ministry) Club leaders and listeners are needed to serve the children of Faith Baptist Church and the greater Kaiserslautern community on Wednesdays.
Student Ministry – Men and women are needed to serve as small group leaders. 
Quarterly Workdays at Faith Baptist Church – All men, fathers, and sons are encouraged to serve together to complete tasks on our church property. These workdays will be sent church-wide via email.
Men's Prayer Breakfast – A faithful clean up crew is needed to clean the kitchen and set up the Fellowship Hall for Sunday mornings.
Cooking Crew – A team leader and cook team are needed to prepare meals for future men's events. Men with grown children will be the best fit in this role so that men with children still at home may participate with their children at events planned for this purpose.
Upcoming Men's Events
Men's Prayer Breakfast (Every 1st Saturday at 8:00 a.m.) Our men enjoy a meal, pray together, hear teaching from the Word of God, and then serve together on the FBC campus along side the Building & Grounds Team to meet service needs at Faith Baptist Church.
Men's Quarterly Work Day – All men, fathers, and sons are encouraged to serve to complete tasks on our church property as they are scheduled quarterly.