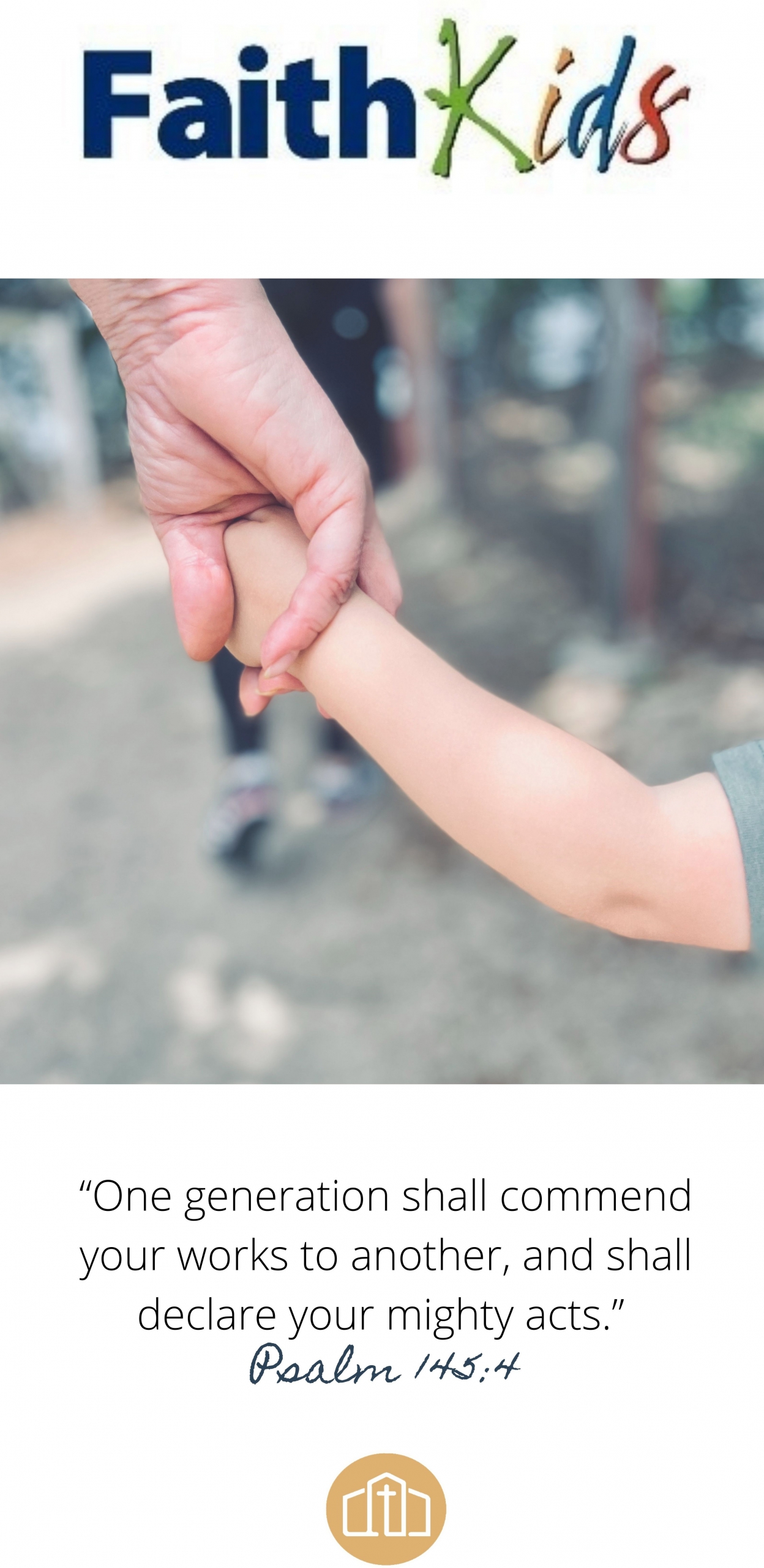 What is the heart of Children's Ministry at Faith Baptist Church?
At FBC, we know that children are a heritage from the Lord (Psalm 127:3) and that the primary responsibility for their spiritual nurturing belongs to parents (Deut. 6:5-9). Therefore, the Children's Ministry equips and encourages parents in their vital role of teaching "the coming generation the glorious deeds of the LORD, and his might, and the wonders he has done . . . so that they should set their hope in God and not forget the works of God, but keep his commandments." (Psalm 78:4, 6-7)
FaithKids Sunday School – Sunday morning. During Sunday School, children from ages 3 years – 5th grade enjoy engaging, age-appropriate lessons through the Truth78 curriculum. Truth78 partners with parents to help future generations become secure in their convictions, grounded in the Word of God, and unshakable in their faith. Childcare is also provided for children from ages 6 months – 2 years.
FaithKids Care – Sunday morning. During our worship services, we offer care for children birth through four years of age. Children five years of age and older accompany their parents into the worship service.
AWANA meets on Wednesday evenings at 6:00 p.m. during the school year. See AWANA tab for more information.
Recommended Reading for Parents offers an introductory list of resources to aid parents in the discipling their children in their walk with Jesus Christ, specifically in the areas of beginning to build a Christ-centered  home, family worship and devotions, and Christian parenting.
Through the Faith@Home ministry concept and Take It Home events, FBC supports families and equips parents to effectively live out the challenge of Joshua 24:15: "As for me and my house, we will serve the Lord."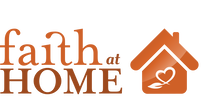 Who may serve in Children's Ministry?
a) You must have repented of your sin and placed saving faith in Jesus Christ.
b) To ensure the protection of the students and children involved in our ministries, Faith Baptist Church requires all staff members and volunteers working in ministries to or including students and children to complete these four safety steps through MinistrySafe before work or volunteer placements begin: Sexual Abuse Awareness Training, a thorough screening process, written agreement to policies and procedures, and a criminal background check(s).
c) You must have a desire to serve the Lord through leading and serving students and their families.
d) You must be an active member of Faith Baptist Church in good standing.
e) You must be thirteen years of age.
f) You must be affirmed into this position by the Children's Ministry Director and the Lead Pastor.