VICTORIA GYGAX
Finance Secretary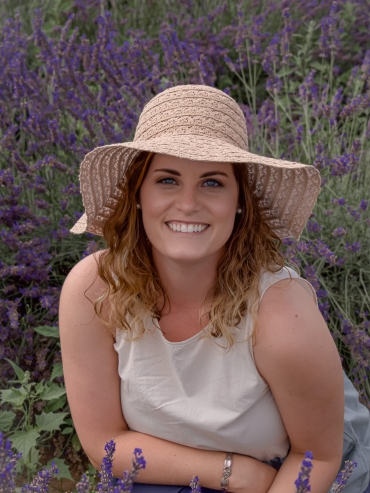 Victoria and her husband, Bram, have been married for 4 years.
Victoria has a love of serving others, is highly organized, and is a great communicator, in addition to having mad skills in crunching numbers. Here at Faith, she reconciles accounts, handles payroll, maintains financial records, and provides monthly and annual reports for Faith Baptist Church, Faith Baptist School, and Faith Baptist Preschool. Victoria also meets human resource needs for FBC and our schools.
Victoria graduated from Samford University with a Bachelor's degree in Business Administration as well as a Masters of Accounting.​
Email
Victoria at Faith Baptist Church.
Hometown: Huntsville, Alabama
Been at Faith Since: February, 2021
Little Known Fact: Victoria thinks that Taco Bell is the sixth love language.