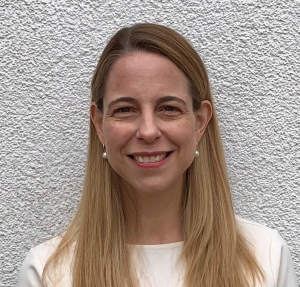 tabitha pophan
Faith Baptist School Director
Tabitha and her husband, Jamie, have been married for twenty-seven years and have five children.
Tabitha's strong leadership and administrative skills, as well as her desire to serve our students and their families, are a perfect match for Faith Baptist School, and we are blessed to have steer the ship at FBS.
Tabitha earned a Bachelor's in Psychology from Minot State, a Master's in Counseling from McKendree University, and a Master's in Business Administration from the College of William & Mary.​
Email: school@faithbaptistchurch.de
Hometown: Atlanta, Georgia
Been at Faith Since: January 2021
Little Known Fact: Tabitha attended a boarding school during her high school education.