All students' activities are meeting virtually via Zoom. Please contact Mark Miller if you would like to join.
OutReach is a student ministry that is grounded in both prayer and the Word of God, and that equips students to walk closely with the Lord while being faithful witnesses for Jesus Christ.
"Go therefore and make disciples of all the nations, baptizing them in the name of the Father and the Son and the Holy Spirit, teaching them to observe all that I commanded you; and lo, I am with you always, even to the end of the age." (Matthew 28:19-1 NASB)
Our current curriculum is 7 Spiritual Disciplines to Help You Grow in Faith. This study leads students to realize the importance of walking with Jesus Christ through the daily practice of the spiritual disciplines.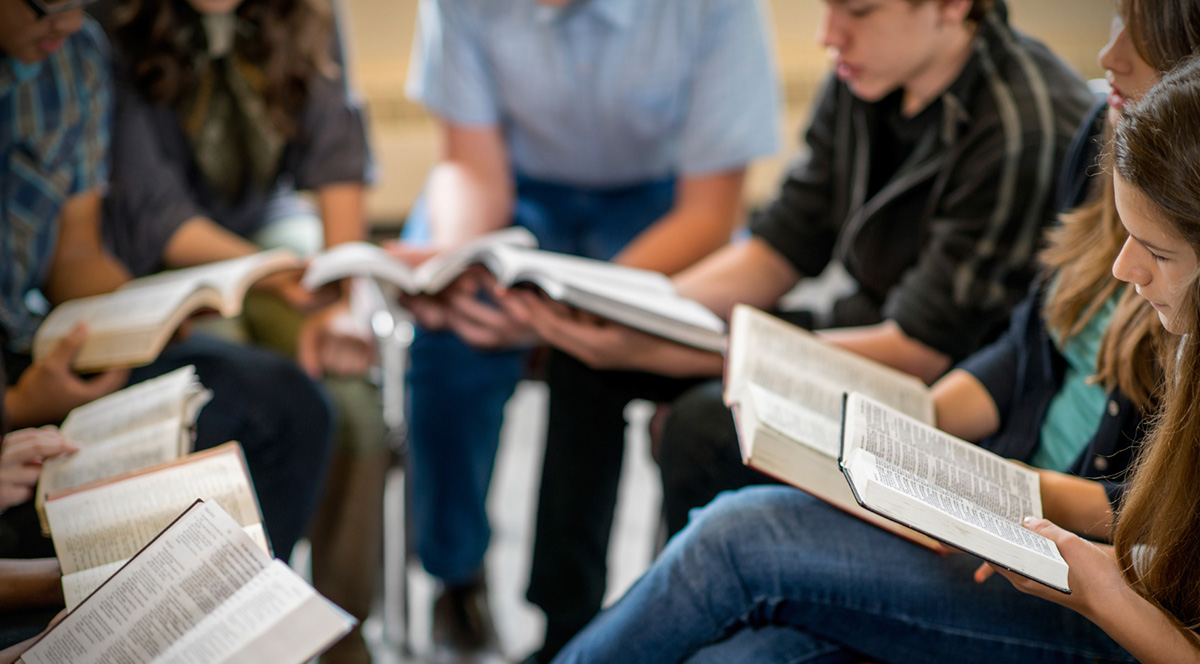 The Outreach Student Ministry centers on evangelism (Kingdom expansion) while challenging students to seek to grow closer to God daily (character transformation). We are currently conducting a year long discipleship training program focused on fulfilling the Great Commission (Wednesday night Study), while continuing to grow closer to God through the study of the Word of God (Sunday School and and Wednesday night Outreach).
Who may serve in Student Ministry?
a) You must have repented of your sin and placed saving faith in Jesus Christ.
b) You must have a desire to serve the Lord through leading and serving students and their families.
c) You must be a Member of Faith Baptist Church.
d) You must be twenty-five years of age.
e) You must provide a pastoral reference from your most recent previous church.
f) You must pass a background check to allow working with school-aged students.
g) You must be affirmed into this position by the Lead Pastor.