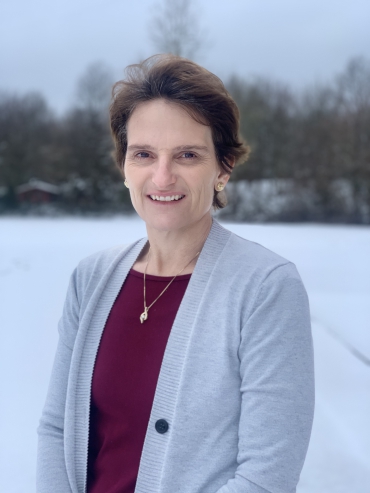 Lisa Davis
Children's Ministry Director
Lisa and her husband, Trent, have been married for 27 years and have three children: Hannah, Timothy, and Rachel.
Lisa brings more than ten years of experience leading children's ministry including Vacation Bible School, Children's Sunday School Teacher, and AWANA in various churches. She is also a homeschooling mom. Lisa is highly organized and has been an AWANA Commander at Faith since the summer of 2020.
Lisa earned a Bachelor of Arts in Mathematics at Baylor University and a Master of Arts in Christian Education at Southwestern Baptist Theological Seminary.
Email Lisa at Faith Baptist Church.
Visit Lisa's Blog: Least 2 Greatest
Hometown: Springfield, VA.
Been at Faith Since: June, 2019.
Little Known Fact: Lisa has a second-degree black belt in Tae Kwon Do.