What is the heart of Women's Ministry at Faith Baptist Church?
We are a unique body of women at FBC. We have been brought here by God from all over the world. FBC recognizes that your time here is short, therefore we invite you to glorify God by walking  intimately with Him though Bible study, prayer, fellowship and service.
As a community of women, young and old, we desire to be molded into the image of Christ by the renewing of our minds knowing that in a few years we will be sent out again into the world.
"Do not call to mind the former things, or ponder things of the past. Behold, I will do something new." Isaiah 43:18-19
Upcoming Bible Studies
What better way to navigate these troubled times than by staying grounded in God's Word? To provide women with the opportunity for Bible study and community, the FBC Women's Ministry will be offering two virtual Bible studies beginning after Easter:
• Jeremiah: Listening to God in Difficult Times (Kay Arthur New Inductive Study Series) Wednesdays @ 6:30 p.m. starting on April 15
• Ezekiel: What is Yet to Come (Kay Arthur New Inductive Series) Mondays @ 2:30 p.m. starting on April 20
Choose your study and purchase your book ASAP (due to limited availability of books locally, the Kindle version is a great option!), and be on the lookout for the Zoom links for each study!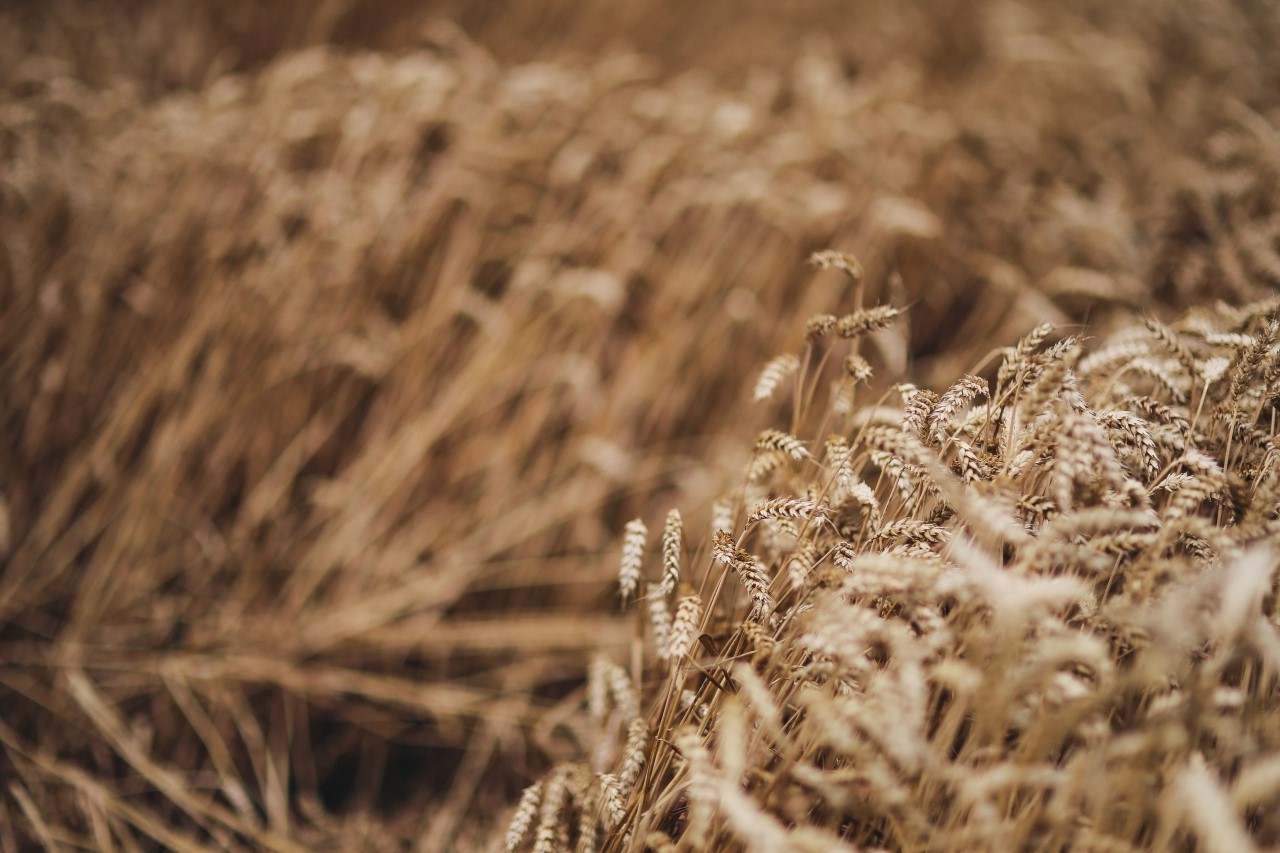 Women's Service Opportunities
Women's Bible Study Teachers – As our church grows, our need for God-called and gifted Bible study teachers grows as well. We are always looking to expand our women's discipleship, specifically in their knowledge of the Word of God.
Children's Ministry – Numerous roles are available to serve the young parents and children of Faith Baptist Church, especially during Sunday School. 
AWANA (Children's Discipleship Ministry) Club leaders and listeners are needed to serve the children of Faith Baptist Church and the greater Kaiserslautern community on Wednesdays.
Student Ministry – Men and women are needed to serve as small group leaders. 
Hospitality – This ministry works alongside all the ministries of Faith Baptist Church to provide a welcoming atmosphere and guest care.
Missions – Fulfilling the Great Commission is the heart of ministry here at Faith. Join this team to serve in numerous ways in the mission work of FBC.