What is the heart of Women's Ministry at Faith Baptist Church?
We are a unique body of women at FBC. We have been brought here by God from all over the world. FBC recognizes that your time here is short, therefore we invite you to glorify God by walking  intimately with Him though Bible study, prayer, fellowship and service.
As a community of women, young and old, we desire to be molded into the image of Christ by the renewing of our minds knowing that in a few years we will be sent out again into the world.
"Do not call to mind the former things, or ponder things of the past. Behold, I will do something new." Isaiah 43:18-19
Fall Women's Discipleship Study: Experiencing God
A modern classic that has sold millions of copies worldwide, Experiencing God is based on seven scriptural realities that teach us how to develop a true relationship with the Creator. By understanding how God is working through us even as we try to fathom His ways, we can begin to clearly know and do His will and discover our lives greatly and gracefully changed.
This twelve week study will cover the following topics: (1) God's will and your life; (2) Looking to God; (3) God pursues a love relationship; (4) Love and God's invitation; (5) God speaks 1; (6) God speaks 2; (7) The crisis of belief; (8) Adjusting your life to God; (9) Experiencing God through obedience; (10) God's will and the church; (11) Kingdom people; (12) Continuing fellowship with God.
This study will be offered Mondays at 9:30 a.m. and Wednesday at 6:30 p.m. beginning the first week of September 2019. If you plan on attending, please make sure to order your book!
Current/Upcoming Women's Events
G·e·m·e·i·n·s·c·h·a·f·t
Join your sisters in Christ every 2nd Thursday of the month at 6:30 p.m. in the Fellowship Hall for a monthly gathering of godly fellowship as we build a community of faith that serves to connect, strengthen, and encourage women in their walk with the Lord.
FBC Women's Fall Retreat
Theme: Women's Role in the Church
Speaker: Lucy Helveston
Location: Heidelberg
Date: October 25-27
Cost: 120 €
POC : Bianca Perrin (trueperrin@hotmail.com)
Married Couples' Refresher
Love and covenant marriage are in the air. Whether your marriage is doing great or struggling, find both common ground and hope at this encouraging event. Childcare is not provided. Couples are encouraged to stay in a hotel or B&B on this night even if they do not have children at home. Join us Friday, February 14th, 2020 at 6:30 p.m. at Faith Baptist Church.
IBC Women's Spring Retreat
Theme: Tunning in
Speaker: Tianne Moon
Location: Madrid
Date: April 24-26, 2020
Cost: TBD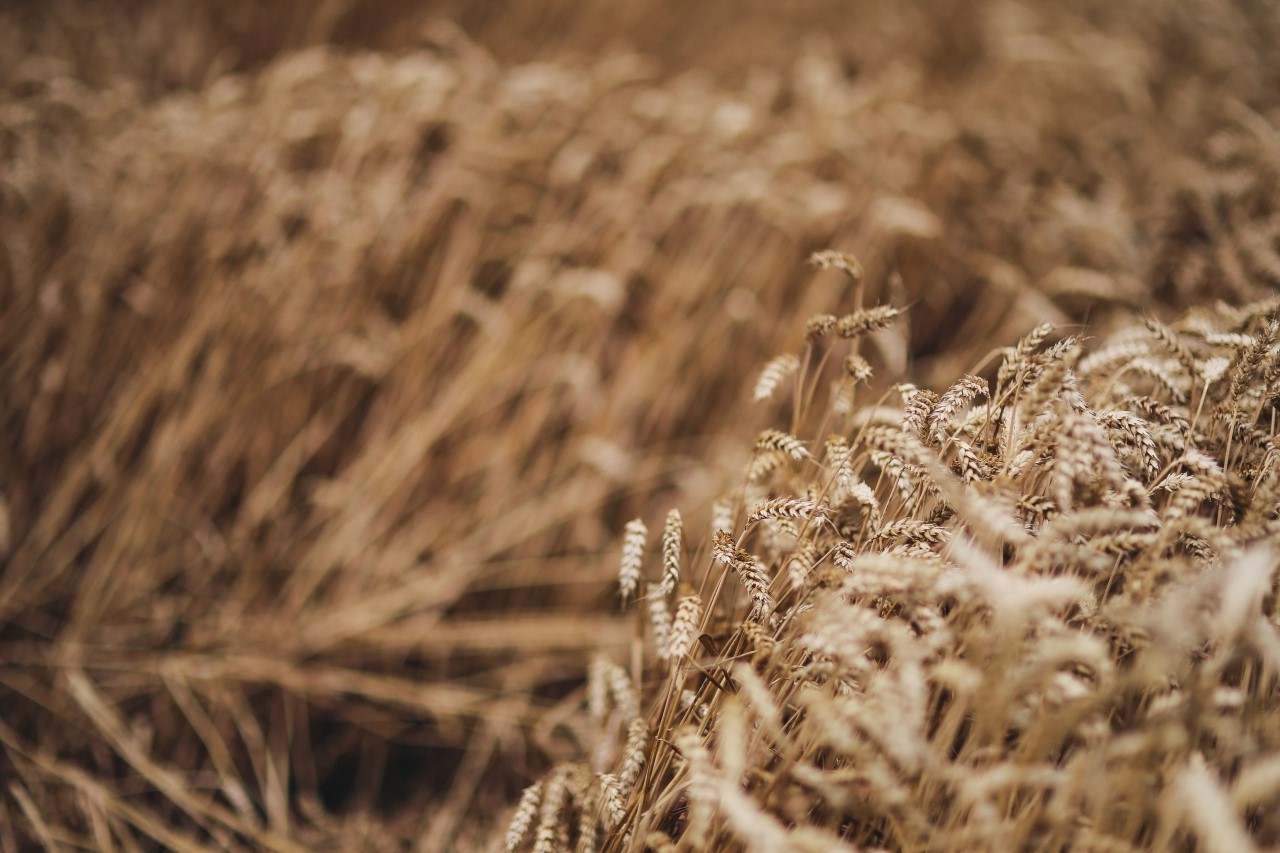 Women's Service Opportunities
Women's Bible Study Teachers – As our church grows, our need for God-called and gifted Bible study teachers grows as well. We are always looking to expand our women's discipleship, specifically in their knowledge of the Word of God.
Children's Ministry – Numerous roles are available to serve the young parents and children of Faith Baptist Church, especially during Sunday School. 
AWANA (Children's Discipleship Ministry) Club leaders and listeners are needed to serve the children of Faith Baptist Church and the greater Kaiserslautern community on Wednesdays.
Student Ministry – Men and women are needed to serve as small group leaders. 
Hospitality – This ministry works alongside all the ministries of Faith Baptist Church to provide a welcoming atmosphere and guest care.
Missions – Fulfilling the Great Commission is the heart of ministry here at Faith. Join this team to serve in numerous ways in the mission work of FBC.