Our Ministry's Vision Statement
This committee supervises all Weekday Education programs: Faith Baptist Preschool (FBP), Faith Baptist School (FBS), and all other groups which oversee children in the Faith Baptist Church building during the weekday.
How we serve
The committee determines policies and procedures for operating and administering the Weekday Education programs as well as oversee the administration of FBP and FBS budgets. This team will also help to resolve program issues and conflicts involving FBP, FBS, and all any other weekday children's programs in a way that supports the church's overall vision.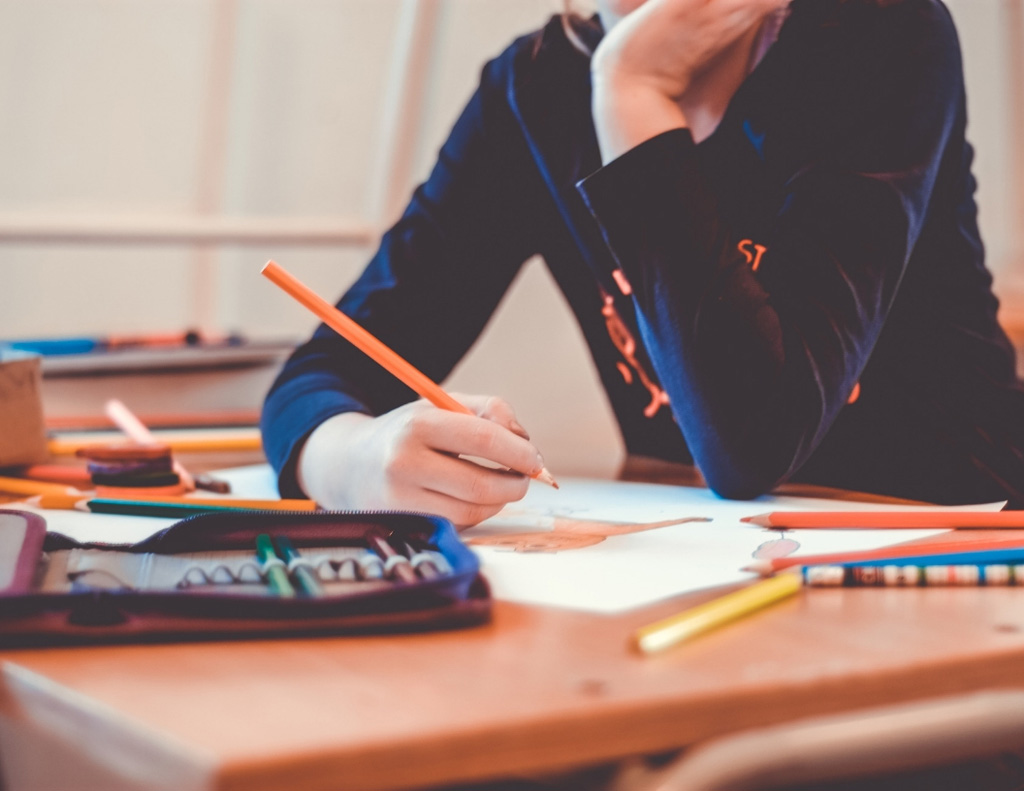 Qualifications needed for someone to serve on our team
WE Committee is composed of at least 7 members, all who hold membership in Faith Baptist Church.
minimum three parents with children enrolled in Weekday Education programs
two at-large members, with some background in education or child development ( at-large members will not have children enrolled in Weekday Education programs, nor be family members of program staff)
the Children's Ministries Director, Preschool Ministries Director, the FBS Principal and the FBP Director (they are ex-officio members of the committee)