Our Ministry's Vision Statement
As one aspect of the equipping function of Faith Baptist, the religious education ministry helps family members in following Christ in their lives and ministry guided by the Word of God. Through our Adult Sunday School, participants can thrive in their faith through Biblically-guided lessons. Participants will grow in their faith; gain an understanding of their place in God's plan for their lives; equipped for life and ministry; and join in their God-called ministry.
How we serve
Activities and events throughout the year help participants the ability to put into action what they are taught in Sunday School through weekly Bible Studies, monthly prayer breakfast, retreats and other opportunities to build relationships across the community.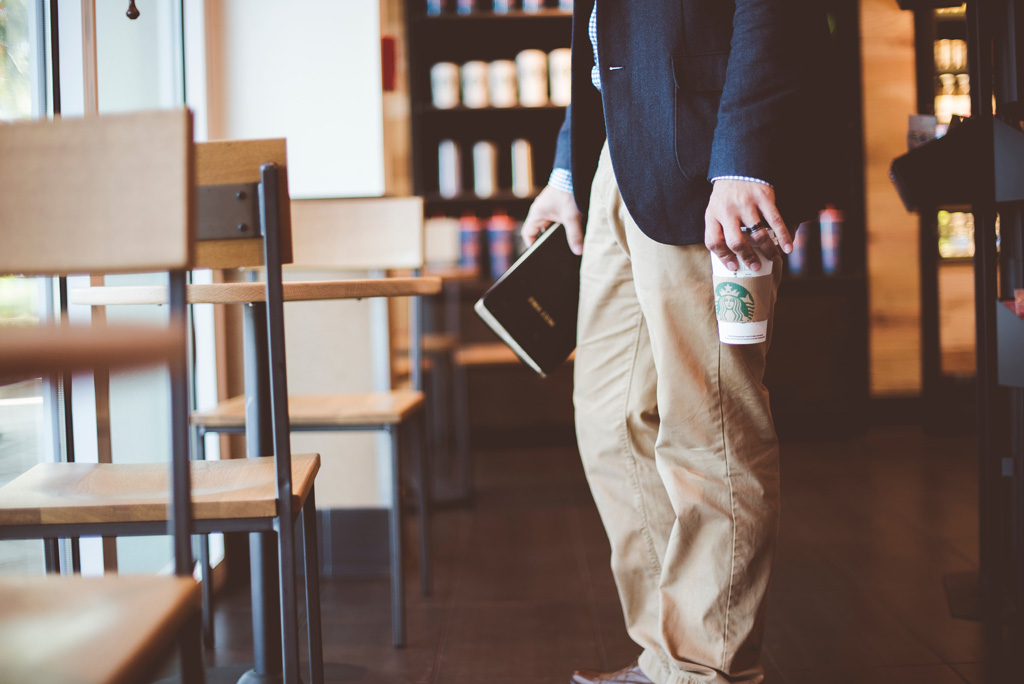 Qualifications needed for someone to serve on our team
Those interested in serving should have a desire to serve in our equipping ministry as well as a passion for helping others understand what it means to be a Christian and live out one's faith in the 21st century.